STORY 59 - Party time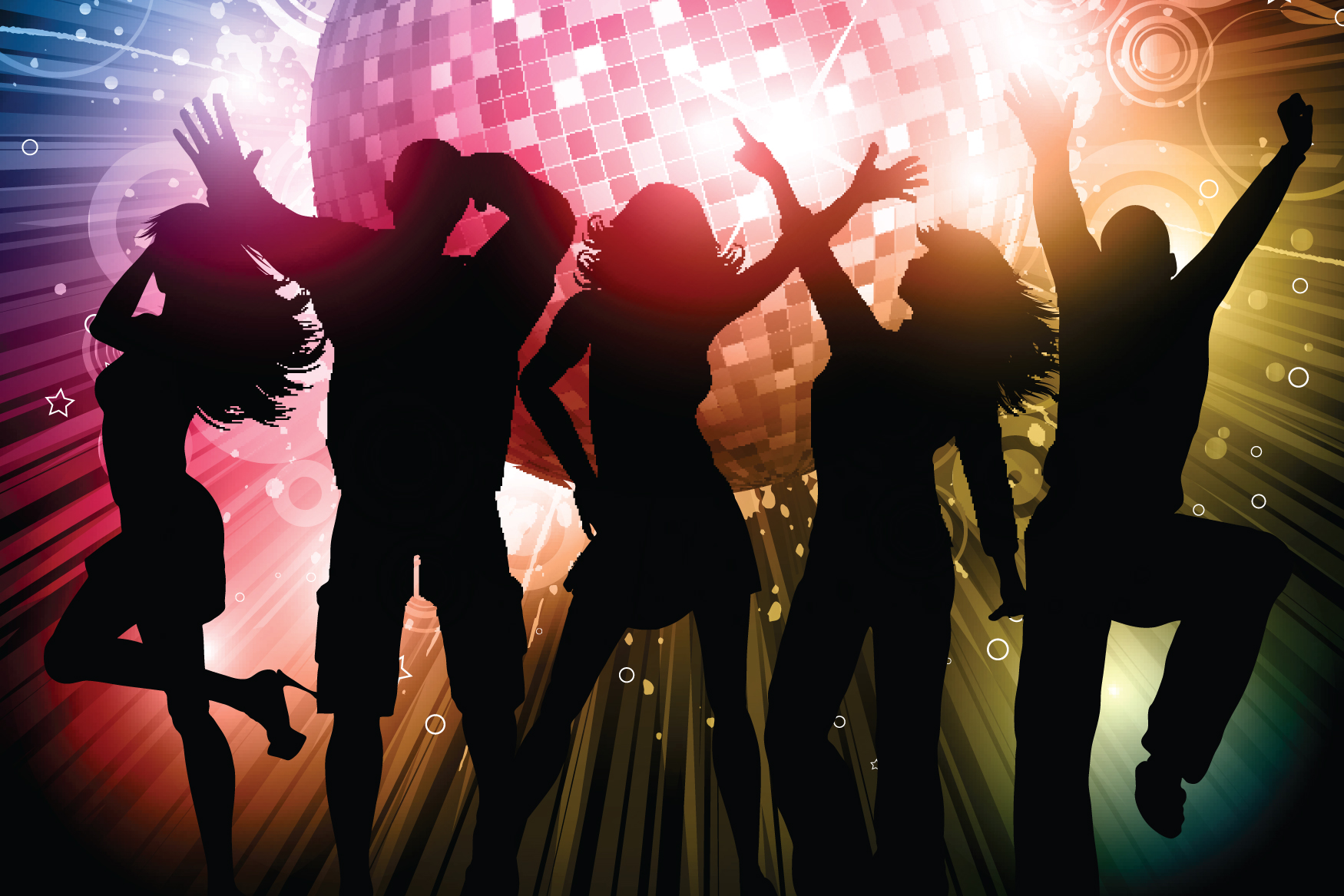 It's been quite some time since I've done a bachelor party, but man, yesterday's assignment reminded me why these are the best. The clients who engage us for stag nights are generally young and fun-loving, they've got no hang-ups, and they leave great tips. If you think about it, we're really getting paid to have a fun night out on the town with these boys, which is pretty damn awesome.
So this guy who called up and booked me was an investment banker (when I first heard this, my mind immediately went to Jon – but nah, he's happily loved up with Mandy, if you recall). He said he'd have 6 guys in his group, and he hired two other escorts along with me. These guys were obviously flush with cash, because they flew us to Las Vegas and paid for a super fancy hotel (I can't tell you exactly where we stayed, but just know that it's where all the celebrities go).
The man of the moment was Greg, and we heard from Tom (who booked and made all the arrangements) that he used to be quite the party boy, but he ditched his ways ever since he met his fiancée and soon to be wife. It's pretty sweet, when you think about it. So Greg and Tom were college roommates back in the day, and their other friends who were also there for that weekend also went to the same school they did.
Ladies-wise, it was myself, Amelia, and Isla. I've known Amelia for a few years now, we've done a couple of assignments together and we're on good terms, so it was nice to see a familiar face. Isla told us that she just joined the company a few months ago, and she seems sweet as well.
When we arrived at the hotel, Tom texted us to say that the guys were at the slot machines, and that Greg was on a winning streak, so they'd just see us later. So we went to the pool to tan for a bit – the weather was brilliant, so might as well soak it all up – and then showered, changed, and went down to the bar for a drink. Tom told us they'd meet us there in a bit.
We still didn't know what our boys looked like, so we were chatting excitedly and scanning the room and trying to guess who they were. Amelia – who was the one who spoke to Tom on the phone to work out the plans – said that Tom had a deep voice, and he sounded like he was well-endowed, and we were cracking up and trying to figure out who in the room looked as though they fit the bill.
Finally, we saw a group of guys making their way towards us – that was them. We got up and kissed them on the cheeks one by one, and my first impression was just a lot of white, toothy smiles, designer watches and expensive-smelling aftershave. We introduced ourselves, and they themselves, and then it was time to head for dinner.
We were being so loud and giggly at dinner, it was a wonder we weren't chased out of the restaurant. After we all ordered, we decided to play a round of truth or dare right there and then. The dares started out innocently enough – Amelia had to play footsie with Greg, Isla had to wink at the waiter, and I had to flash Tom under the table, and then got progressively sexual. At one point, Noah (one of the other guys) had to feed Isla some food from the charcuterie platter, and when she took his fingers into her mouth, he moaned loudly, causing the diners from the other table to throw us a few dirty looks.
Once we got back to our hotel suite, it was time to commence the lap dances. Amelia, Isla and myself had honed our routines down, and the guys were definitely impressed. Then we played a round of strip poker – again, we were professionals, so we had the guys down to their underwear before long.
"This definitely wasn't what I had in mind when I booked you three ladies for the weekend," Tom moaned after losing yet another hand. "I've seen these blokes' junks too many times to count, it just doesn't go anything for me."
"Well, all you had to do was ask," Amelia said coyly. She walked towards him, sat on his lap, and placed his hand on her thigh. All I can say was… all of us were satisfied by the end of the night.