STORY 58 - Time with the fam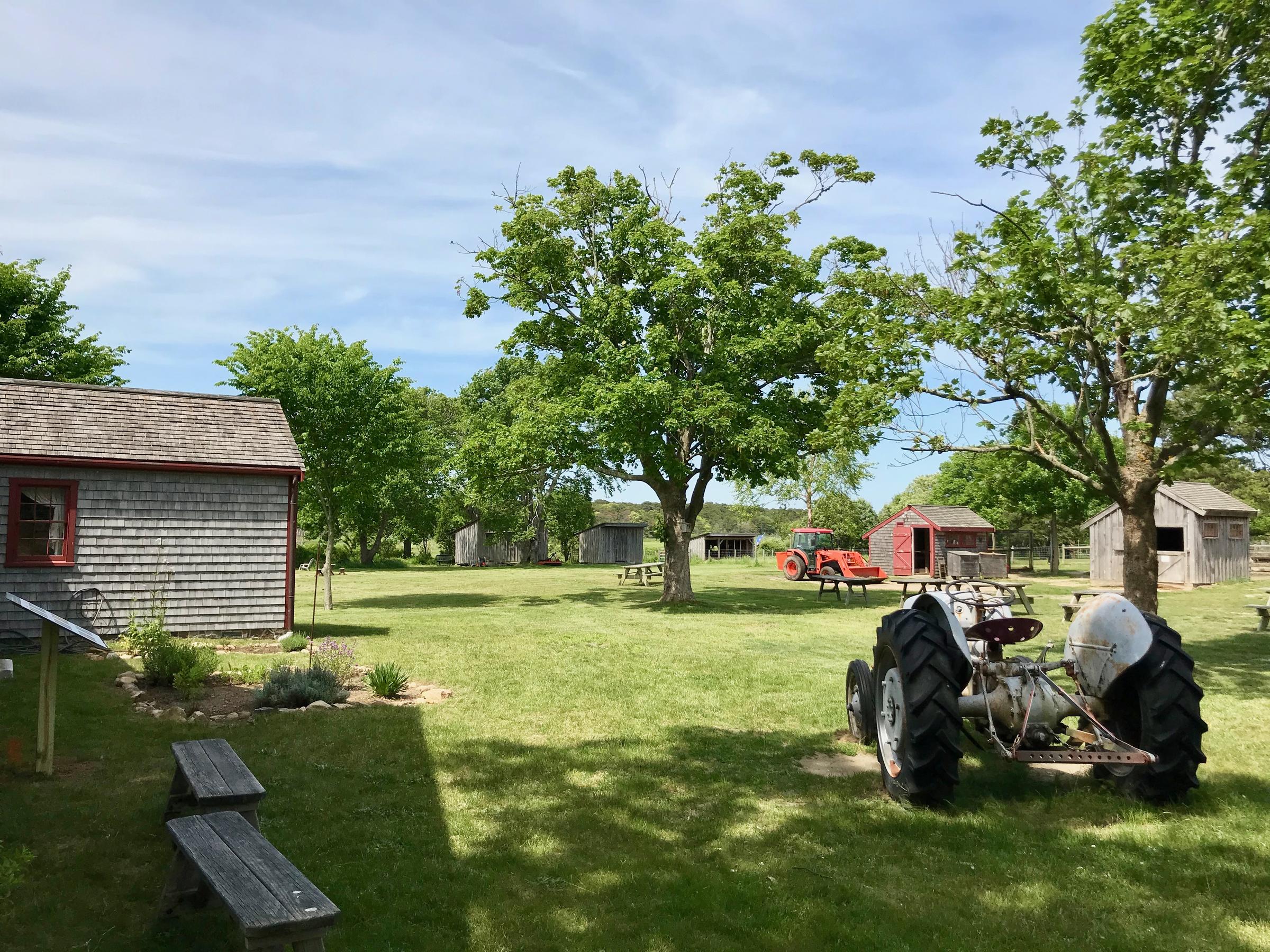 Haven't been back to visit the folks in quite some time, so I decided to take a trip back this weekend. One of my clients brought me out to his holiday home in the countryside, so it was just a short drive to my parent's place from there.
I have to say, though, that it was a little weird arriving at my parent's house with an overnight bag packed full of sexy lingerie and toys. I actually had to change in the car – I was fully decent when I left my client's place, of course, but my top was a little on the revealing side, and my mom's pretty conservative. I knew she would raise an eyebrow if she saw my outfit, so I made sure to make myself decent before I met them.
I guess the driver got a kick out of it (it wasn't anything more than what he would've seen on the beach, though), and when I thanked him and paid him, he actually winked at me and said "no, thank you." That was pretty hilarious.
So I walked in, and as always, the place smelt amazing. Both my folks were there, and James and Suzy (my brother and his girlfriend – no, she's now been upgraded to fiancée) came over as well. We had a nice time catching up over dinner, and talking about James and Suzy's wedding plans. They want to do it sometime within the next 6 months, and they're thinking of holding the event at a vineyard that's just half an hour's drive away.
So, yeah, things are moving pretty quickly for them – and they still haven't ironed out most of their details, but they're not freaking out about it or anything. I really respect Suzy for not being a bridezilla – my brother's done well for himself!
After dinner, my mom busted out her apple strudel (the one that I always have double servings of), and we decided to have dessert out on the patio since it was a lovely night.
Out of nowhere, Suzy went – "Hey Nat, what's happening with you and Brody? I heard he went to London to spend some time with you, did you guys have fun?"
Oh. My. God. I completely forgot that Suzy was Brody's brother. Thank god she was always travelling for work and wasn't particularly close to her family – otherwise she'd definitely have heard that Brody and I made a huge mess out of things (and that her mother came all the way to London to meet me.)
I tried to play it cool. "Yeah, we went out a few times, but nothing much came out of it. He's a lovely guy, though!"
"Really?" Suzy frowned. "Because when he spoke to me, I got the impression that he really liked you. That's a pity."
My father's ears perked up. "Now, Nat, what's this about this boy liking you? You haven't brought home anyone in a while now, we'd all love to meet him if he's someone special."
"Yeah, Nat, bring him home," my idiot brother chimed from across the table, and I groaned internally.
"Ooh, imagine if you guys get together too – we'd be in-laws with the same family twice over!" Mom clapped her hands together in excitement, and James guffawed in laughter.
"Stop getting ahead of yourself, mom," I told her, and firmly steered the conversation back to James and Suzy's plans for their wedding. You know, safe territory.
Later that night, I retired to my childhood bedroom, which my parents had kept exactly the way it was when I moved out. The rose-patterned wallpaper and the luminous stickers I had pasted on the ceiling when I was 14 were pretty ugly, in retrospect, but they nevertheless held a certain sort of nostalgia and comfort. As I laid on my bed and tried to fall asleep, I couldn't stop thinking about what Suzy had said. I got the impression that he really liked you. He REALLY liked you.
I mean, this wasn't anything new. I knew that Brody liked me – and I liked him too. But that wasn't enough for a relationship to work, and it's not like we didn't try. Right?
Just then, my phone chimed. It was a message from Matthew.
At the pub again with the blokes, and wish you were here right now. Dinner on Friday night?
I texted him back, then turned over to go and sleep. Brody and I weren't right together, but maybe Matthew and I could work out.