Story 4 - Meeting the parents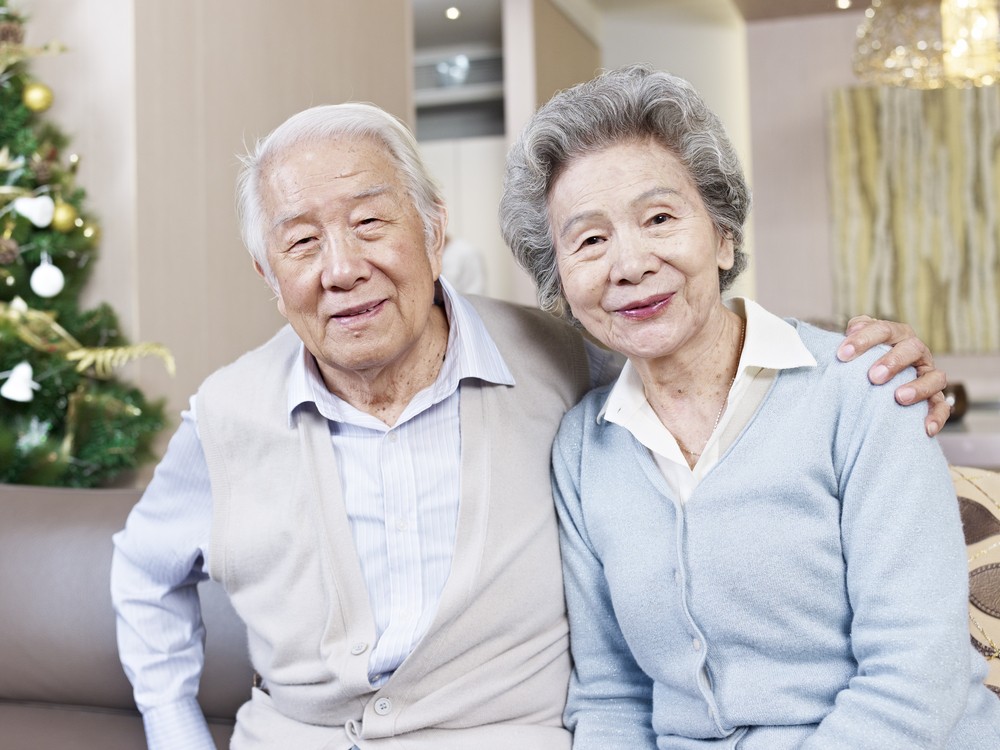 My first two days in Hong Kong (which I wrote about in my last post!) were eventful enough, but nothing could have prepared me for the dinner at Jon's place. Prior to leaving on the trip, he told me that I would be meeting his parents and family – which wasn't too big of a concern for me. Of course, he conveniently left out the fact that they were trying to matchmake him with one of their friend's daughters – something he only told me when I was trapped in the car on the way to his house.
So here I was, dressed up in my most demure outfit, clutching a hamper of Chicken's Essence (a popular tonic in Asian countries). I shouldn't even have bothered, because it was clear that Jon's mom – her name is Clara – had made up her mind about it from the get-go.
As we all sat down in the dining room – Jon's two brothers, his parents, myself, and Ling, the woman that he was supposed to marry – an awkward silence descended upon the room. Their household help (they had several – that's how rich they are!) started bringing out the food, and I silently prayed for the night to pass as quickly and painlessly as possible.
"Pass the chicken," Clara instructed her husband, and then added, as if on an afterthought: "Hubby, don't you think that obesity rates amongst the Westerners are extraordinarily high these days? They eat so much junk food, it's no wonder that they're fat. Our local women are so much better – they're more slender, and maintain their figures well."
I almost choked on my soup – but it was pretty hilarious. I'd never met someone who was that passive-aggressive, but since I wasn't a fan of being stick-thin, her snide comments didn't bother me in the slightest. Ling was looking rather embarrassed, though, and Jon was downright livid.
"Local women have too little body fat – it's hard for them to get pregnant. Haven't you always wanted to have grandkids?" He said coolly, and this time, it was Clara's face that turned a rather fetching shade of puce.
And on it went, throughout the entire dinner.
"The standards of schools are too low overseas. Did I mention that Clara has an MBA and is studying for her PHD?"
"Natalie scored top in her cohort for A-levels, and she recently published a research paper on the link between skincare and cancer." I did not.
"I've always admired those who are musically gifted. Clara can play the violin, piano, and the guzheng."
"Natalie is accomplished at the flute and the harp." More lies.
By the time we got to dessert, which was a delicious and icy-cold mango sago pudding, both Clara and Jon were fuming mad, and Ling looked like she wanted the ground to open up and swallow her whole. Jon decided to switch tactic, and started feeding me mouthfuls of mango pudding.
"Here, babe," he said – barely giving me any time to register before he aggressively spooned pudding into my mouth. I gulped it down, feeling the intensity of Clara's scathing gaze on me.
"Are you full?" Jon asked, and I nodded as he held my face, and traced his fingers down my jaw in feathery light motions. As his hand trailed down my neck, the room went deathly silent, and I was positive that Clara was going to burst a capillary or two when she shouted at Jon to "get a grip". Acting like she – or anyone else, for that matter – wasn't even there, Jon pulled me in close and locked his lips onto mine in one of the most passionate, amazing kisses that I've ever had. When we finally came up for air, we were both breathless; I could still taste the lingering sweetness of the mango from his lips.
Needless to say, Clara was beside herself with anger. She marched over to her son, took him by the arm, and escorted him firmly out of the room. We sat in silence for a minute – then the rest of the family stood up and left abruptly, leaving just myself and Ling left in the room. Up till then, she didn't say a single word, but she now heaved a sigh of relief and downed her drink in one.
"My god, I can't believe that just happened," she said in perfect English. She looked at me with open curiosity.
"I've always thought that Jon was gay. Are you his beard? Is that what this is?" she said. I burst out laughing so loudly, they probably heard me over in China.
If only you knew, honey. If only you knew.