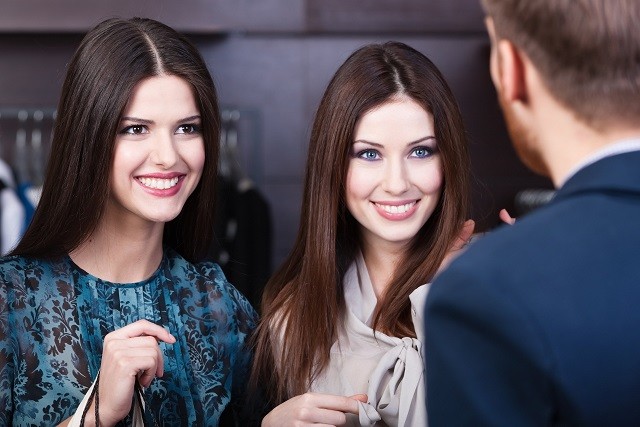 Story 42 - Our paths cross again
Guess what? Mandy just visited for the weekend! Everything worked out perfectly: Scott got back from his trip, and he was so impressed of what good care I'd taken of Parn that he gave me a hefty tip. They left, and then Mandy called and said she was going to be in town for her sister's wedding, and we decided to meet up for brunch.
We went back to that place which does the best pancakes, and by the time we sat down and placed our orders, Mandy had already sighed several times. Once...
Read more