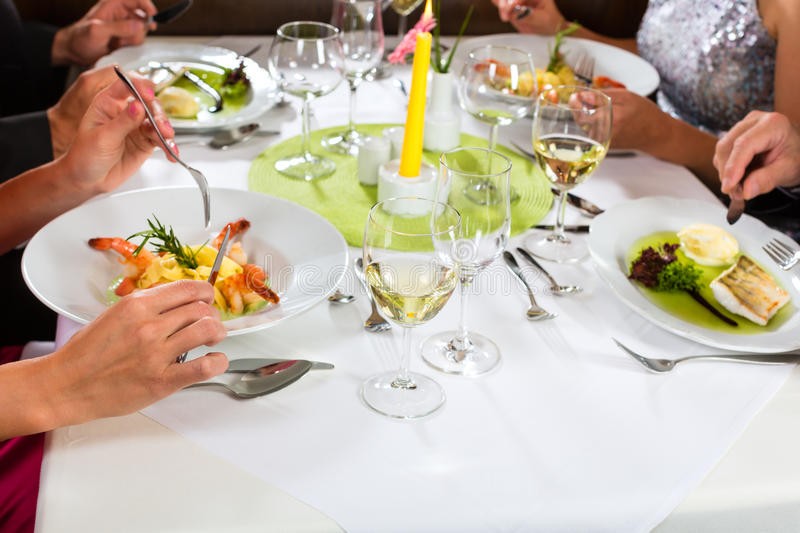 Story 49 - A fishy situation
So the last time we left off, I misjudged Danny, Clive and Mandy were getting along swimmingly, and we were all supposed to head for dinner together. Mandy and I went back to our room to freshen up, and she was trying to decide whether she should wear her floral off-shoulder dress, or the red romper with a plunging neckline.
"What do you think, Nat?"
"Well, if you wanna get laid tonight, then the romper, obvs." I rummaged around in her suitcase for her push-up bra, then...
Read more