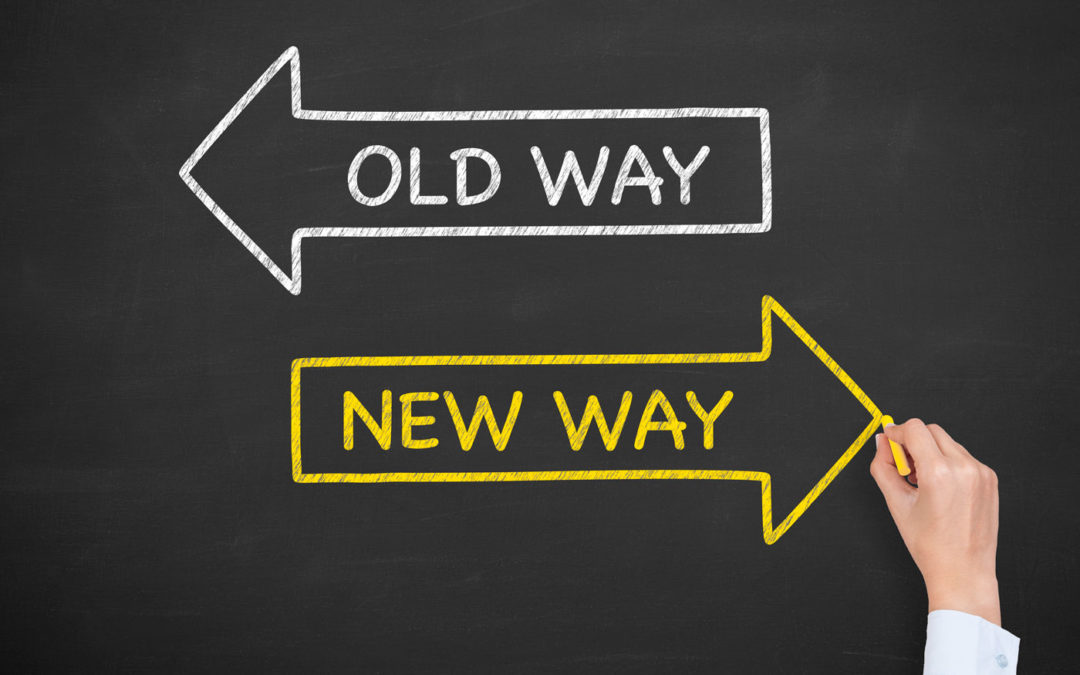 STORY 62 - Trying to change
Things are pretty much back to normal. I'm no longer speaking to Brody, still hanging out with Matthew, and keeping myself busy with my clients. The other day, though, I received a call from Jon. That was definitely out of the blue.
So he told me he needed some advice on Mandy, and he asked whether he could come over and talk. Her birthday wasn't coming up or anything, so I thought it was probably that he had pissed her off, and that he didn't know how to make things rig...
Read more