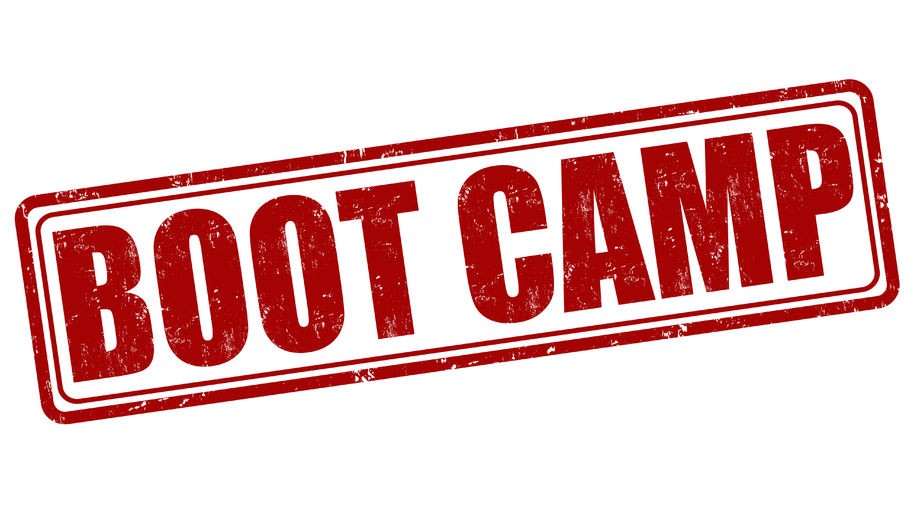 Story 31 - Boot camp
Been doing so much travelling recently! I just got back from this fitness boot camp – Damian originally bought two tickets for himself and this girl he's seeing, but they couldn't make it, so he gave his tickets to me instead. I nearly choked on my wine when he told me how much they cost – £1000 per person for a 3D2N thing. Obviously I wasn't going to let something so expensive go to waste, so I asked Brody to come along with me.
So here's the thing: Brody agreed right off the bat ...
Read more